Upper Injebreck River
6/29/2015 | Comments: 0 |
Categories:
Last time I stopped at the roadside falls. This time I went up past the farm and parked in the layby just before the windswept trees. A rather crooked gate gave access to the felled plantation for the walk down to the river.
Getting to the bottom of the valley I saw a black torpedo dive for cover in the first pool. Very promising indeed.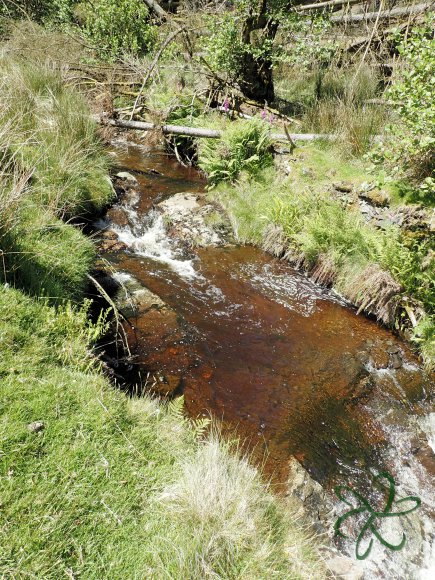 Despite several takes and a few fish on I totally failed to get any to the net! I think Paul Hay swapped my hooks for his rubber ones. I did get a glimpse of some of the fish before they parted company and they were not tiddlers by Manx river standards. I'll have to have a think about patterns before I take the trip up again.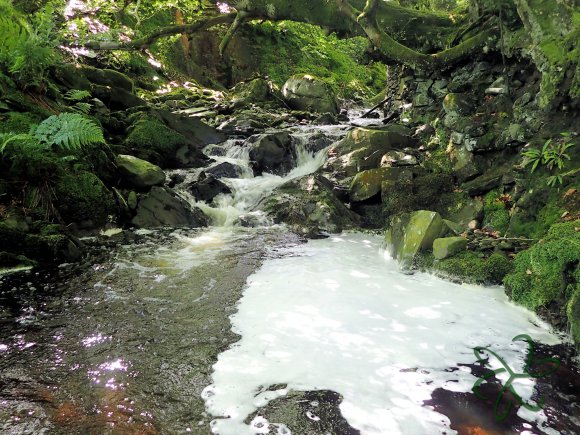 There are some stunning pools, cascades and grottoes down in the valley. As well as midges, horseflies, dung flies, mossies, wasps, jumping spiders and all manner of other things that were waiting to make a meal of me.
I had a new prototype Tenkara rod with me and a sports camera for some video. The rod performed brilliantly in the casting department with weighted nymphs and unweighted Tenkara Kebari. The fish hooking, I think, was down to me rather than the rod. I'll get it on a productive water to test it properly.
There are some changes I need to make to the rod before it can go into production. The sports cam was excellent, but it'll take me a while before I have it set up to produce anything I'm happy to share. It's a bit of a learning curve.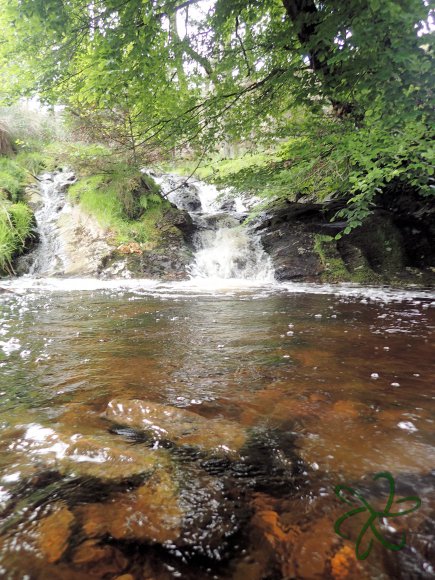 Heading upstream first until a fork in the river made the water very narrow then back downstream. I stopped at the wall at the end of the plantation and followed it back up to the road. Not quite as far as the walk down, which I was thankful for. Still quite a trudge up the road back to the car.
A river with potential. Not huge numbers of fish, but good fish where you find them.
Not yet rated
Subscribe to comments