Injebreck River
6/5/2015 | Comments: 0 |
Categories:
Flowing into Injebreck Reservoir is Injebreck River. I'm fishing these "thin" waters in an attempt to see if any of them do hold fish.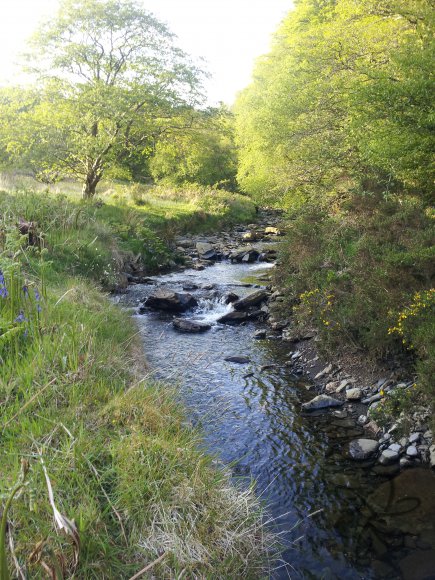 Injebreck does hold fish. Again, they are few are far between and ultra spooky. You really do need to crawl up to each pool to throw a line into it.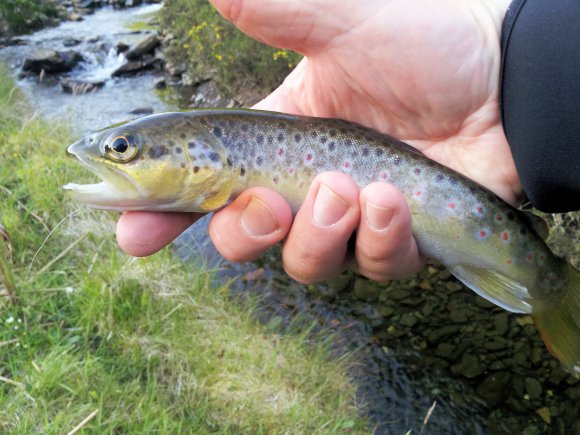 There are some good fish. The biggest pictured was 7 inches and I disturbed quite a few others that disappeared under rocks as soon as I was spotted. I had decided to fish with my tiny Tenkara rod but I think I'd have been better with the 360cm on some of the more open sections. That would have kept me a little further from the fish. Although, I might explore the option of a longer line on the zoom.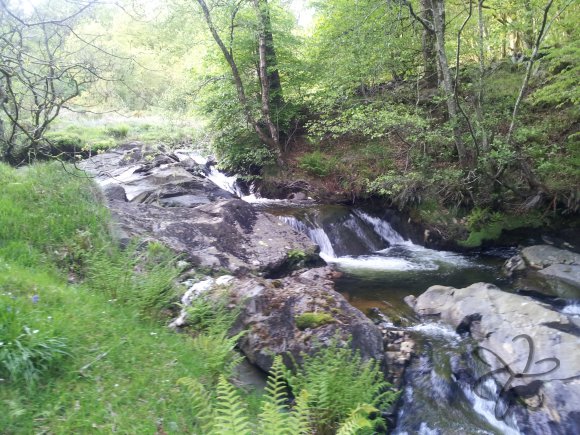 Very pretty water to fish. Unfortunately I only had my phone camera with me so the quality of the pictures isn't up to much. Insect repellent is a must and be careful on the rocks. They are amongst the most slippery I have encountered so far.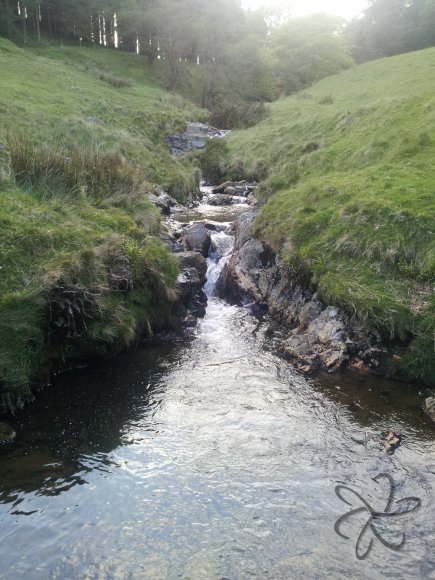 Rating 5.0 (1 vote)
Subscribe to comments